BatchOutput XLS, which is the output computerization solution of Microsoft Excel, has been made available by Zevrix Solutions on app stores of Mac and on certified dealers of Zevrix. Zevrix have provided multiple solutions for Microsoft PowerPoint and Word, as well as for Adobe InDesign. BatchOutput is equipped with advanced preferences of solutions for technology linked corporate setups. It has been priced very reasonably for just $20.
Features of BatchOutput XLS:
Printing automation and PDF related mechanization are effectively tackled by it. The conversion of data files from Excel to PDF and inter linkage is carried out efficiently by it. Excel users can print many files of Excel with prompt ease by using this software. They can also make adjustments in the settings for printing the files according to their desired outcome. Advanced options to create PDF files are also provided by it; for instance,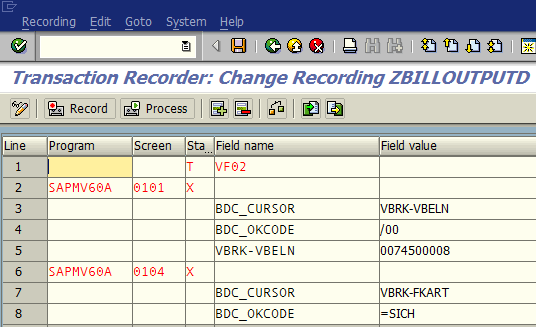 Excel users can export multiple Excel files to PDF with promptness besides to printing them.
They can create different names of exported files; for instance, the files can be named as page numbers, date, or other characters.
Users can also shrink the total size of a PDF file and can print or export it easily.
Encrypt password features are also provided by Batch Output XLS for PDF files for viewing, copying, or printing them.
Quartz filters are also offered by this software to allow the users to change the color or other aspects of a PDF file.